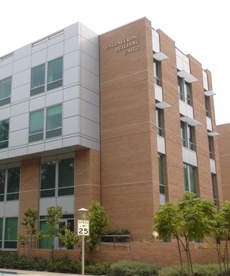 Melissa Yoder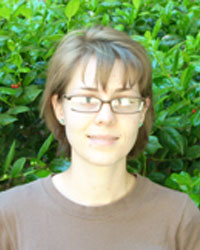 Melissa Yoder graduated from UC, Riverside in 2004 with a Bachelor of Science degree in Biology and entered the Masters program in Nematology (Interdisciplinary Program in Entomology) in 2006. She was awarded a Joshua Tree National Park Graduate Student Research Grant from 2007 to 2008 to create a biological inventory of nematodes from Joshua Tree National Park springs and oases. Her research interests included nematode identification training, tools and techniques and worked with colleagues on developing a user-friendly identification tool. Her approach utilized computer-based and human perception of similarity to group high-resolution nematode images to assist a user with identification of unknown nematode specimens.

Additional information about projects and a current list of publications can be found at the following URL: http://www.faculty.ucr.edu/~pdeley/lab/melissa/index.html

Melissa graduated from the University of California Riverside with a Master of Science in Entomology in 2011. Currently Melissa works as a Digital Publishing and Technology Manager for PixelMags Inc.